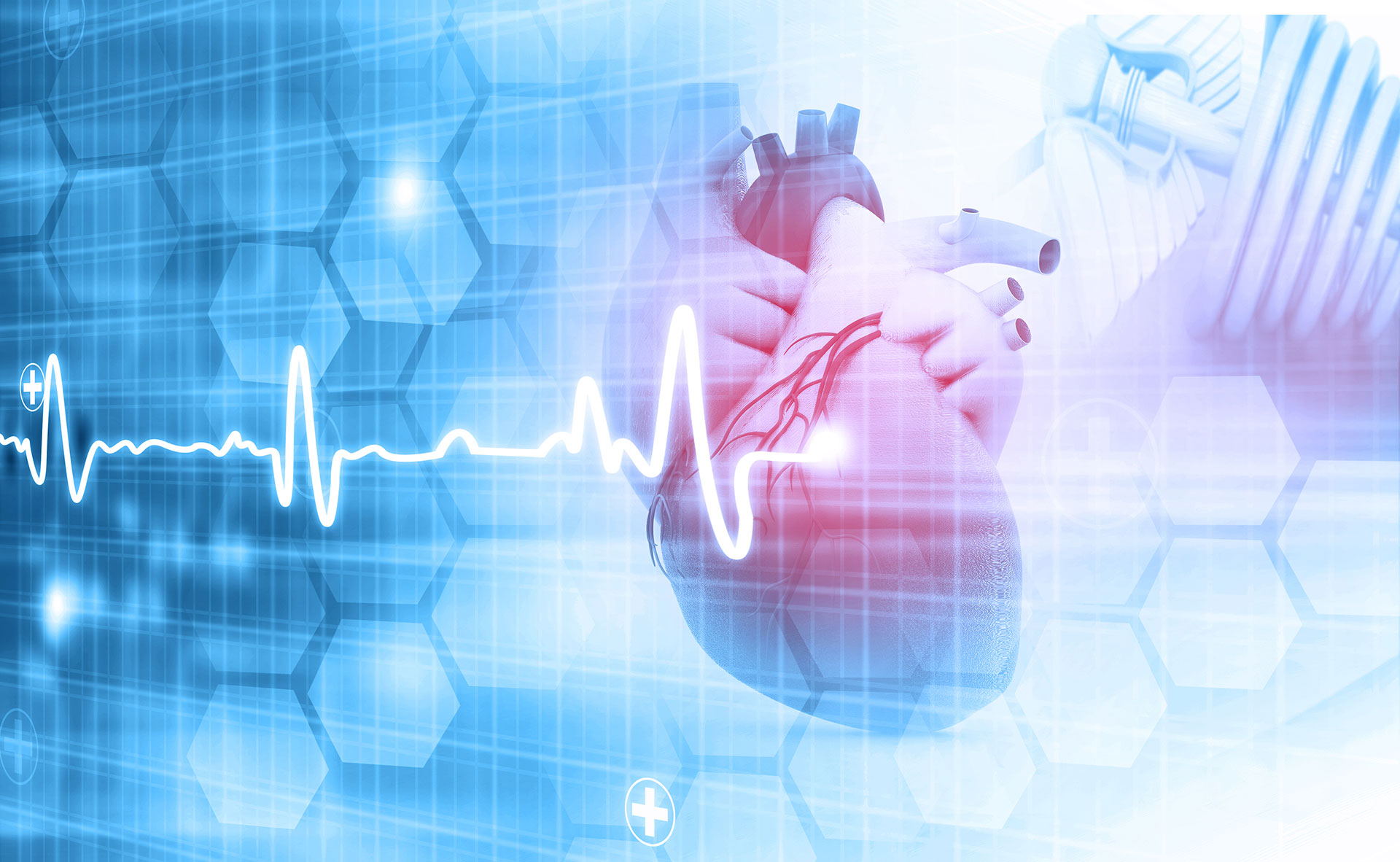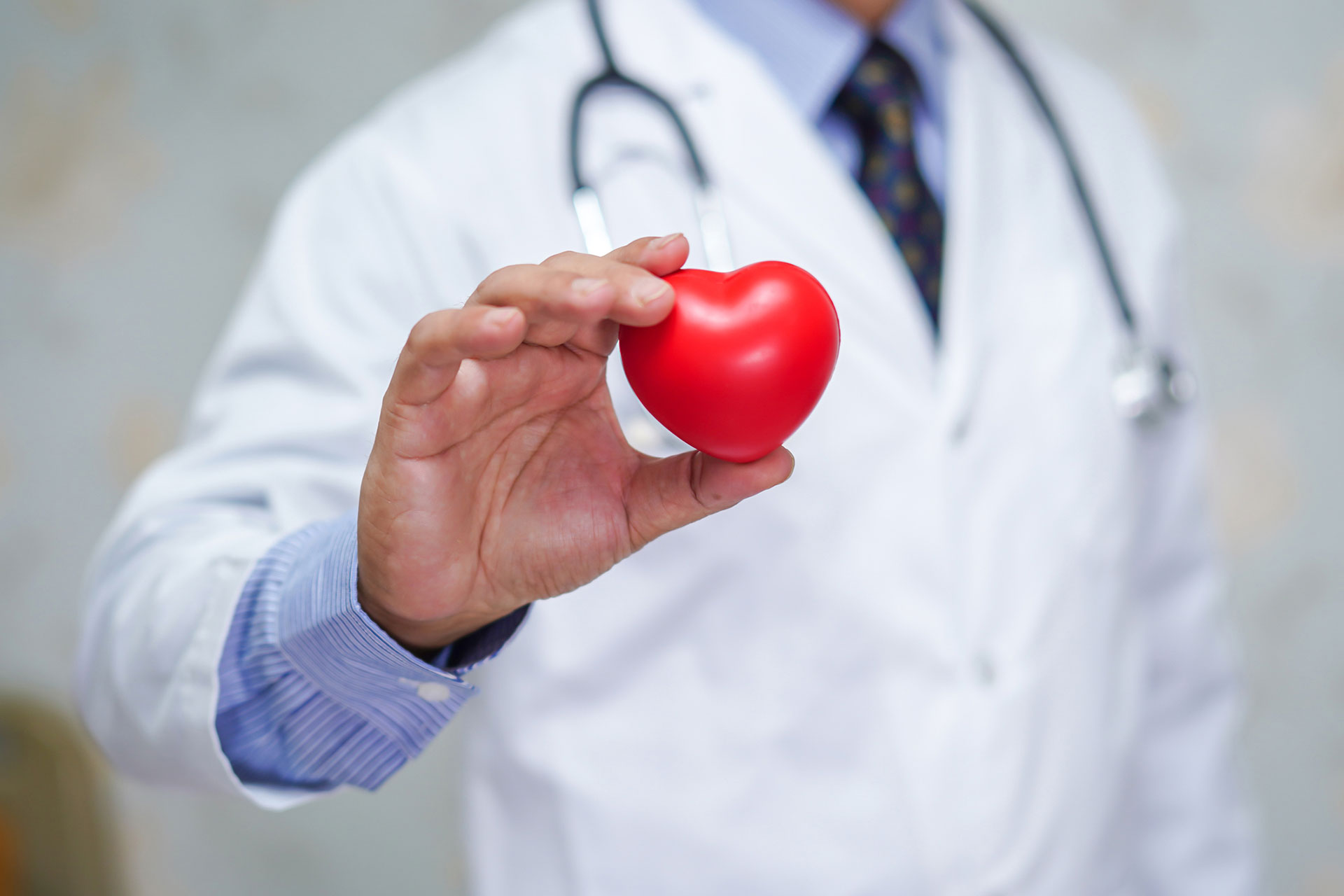 Frequently Asked Questions
1
Q. How can I contact Cardiology Associates of Fairfield County,?
A. Our office hours are Monday through Friday, 8:00 a.m. to 5:00 p.m. Please use the following telephone numbers: General Questions and Appointments: Bridgeport Office
(203) 683-5100
Bridgeport Office Fax (203) 683-5140 Norwalk Office
(203) 845-2160
Norwalk Office Fax (203) 663-7978 Stamford Office
(203) 353-1133
Stamford Office Fax (203) 323-1747 Trumbull Office
(203) 445-7093
Trumbull Office Fax (203) 638-7981 Billing
(203) 653-4300
2
Q. How do I change or cancel an appointment?
A. Call the office or My Chart Plus
3
Q. How do I reach a Cardiologist after hours?
A. A Cardiologist is on call each evening after 5:00 p.m. and all weekend. Call any of our offices; the on call doctor will be contacted immediately. Your call should be returned within 15 minutes in an urgent situation. In an emergency or if you feel that you are having a heart attack, do not call Cardiology Physicians. Dial 9-1-1 immediately!
4
Q. What is a Nuclear Stress Test?
(May also be referred to as "Cardiolite", "Thallium", "MIBI" or "Persantine" Test) A. By producing an image of the heart, radioactive "tracers" such as thallium and sestamibi can increase the accuracy of a traditional stress test. Nuclear scanning of the heart shows how well blood flows to the heart muscle. It's usually done in conjunction with an exercise stress test on a treadmill, but can also be performed using medicines such as persantine and adenosine that effectively simulate the effects of exercise on the heart. Cardiac Nuclear Stress Imaging helps determine whether coronary artery stenoses (blockages) are so severe as to limit blood flow to heart muscle when it needs it most… during physical activity. In addition, nuclear imaging allows a determination of the heart's pumping function (ejection fraction). When a patient reaches his or her maximum level of exercise, or after simulating exercise with medications, a small amount of tracer is injected into a vein thru an I.V. The patient then lies down on a table under a camera that detects the energy emitted from the radioactive tracer and generates pictures (or scans) that reflect the heart's blood flow both at rest and following stress. If a portion of the heart muscle is under-perfused (does not receive a normal blood supply), a deficiency of tracer activity in that area will appear on the finished images as a "defect". Resting pictures are first obtained using a nuclear agent. Next, stress is performed using treadmill exercise or a medication (Regadenoson). At the peak of exercise, sestamibi is injected into the bloodstream to determine the heart's blood flow under stress conditions. Our "tracers" and methods are both widely used and quite safe. The amount of radiation you will receive is comparable to that from an x-ray. Cardiologists, Nurse Practitioners and Nuclear Medicine Technologists with expertise in both in stress testing and nuclear cardiology supervise and analyze these tests.
5
Q. What support staff do we have to better serve you?
A. In order to provide the best medical care and follow-up, our support staff offers you a broad range of care and assistance. Our support staff includes: Registered Nurses The Registered Nurses on our staff assist with office tests/procedures, see patients in the various clinics and answer phone call concerning patient care.